Well, in my urban exploits, I've heard the rock guard serve as the last defender of the trailer hitch assembly.
I knew that a new solution was going to be required. This project was expedited when I managed to tear half the rock guard away from the mount...
....SO... I ordered new brackets from Future Sales RV that ARE DESIGNED TO FIT A RIG WITH A TRAILER HITCH and I think I'll have enough material on the original to cut the midsection to allow for the hitch... so the mounting bars will be these:
...and the rock guard will be modified to sorta resemble THIS:
I also installed a pair of these:
Amazon.com: Ultra-Fab Products 48979017 Hitch Ball Mount: Automotive
Hopefully wheels will hit before the guard winds up sandwiched. I'm going to hopefully hang it higher than it was and see if I can improve the situation.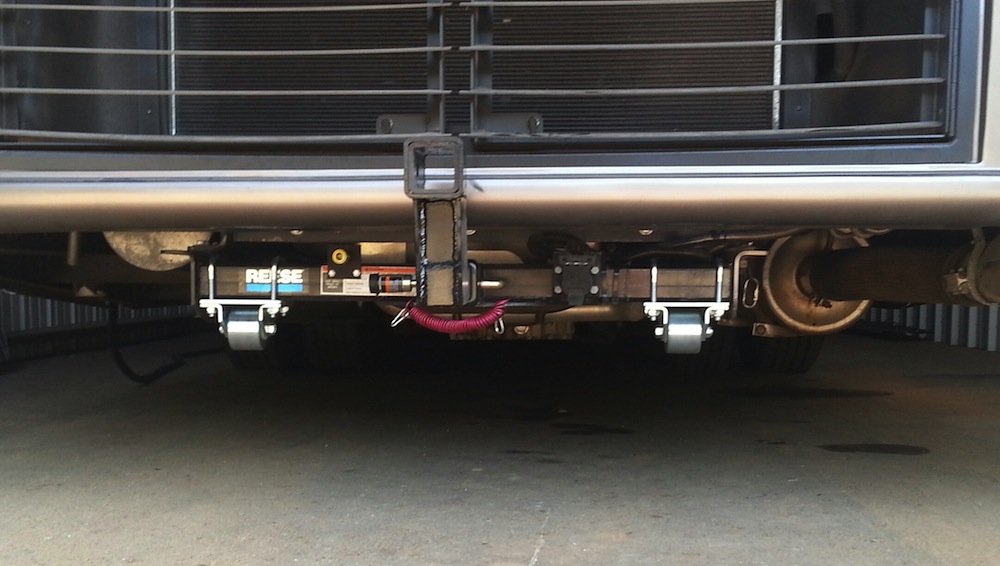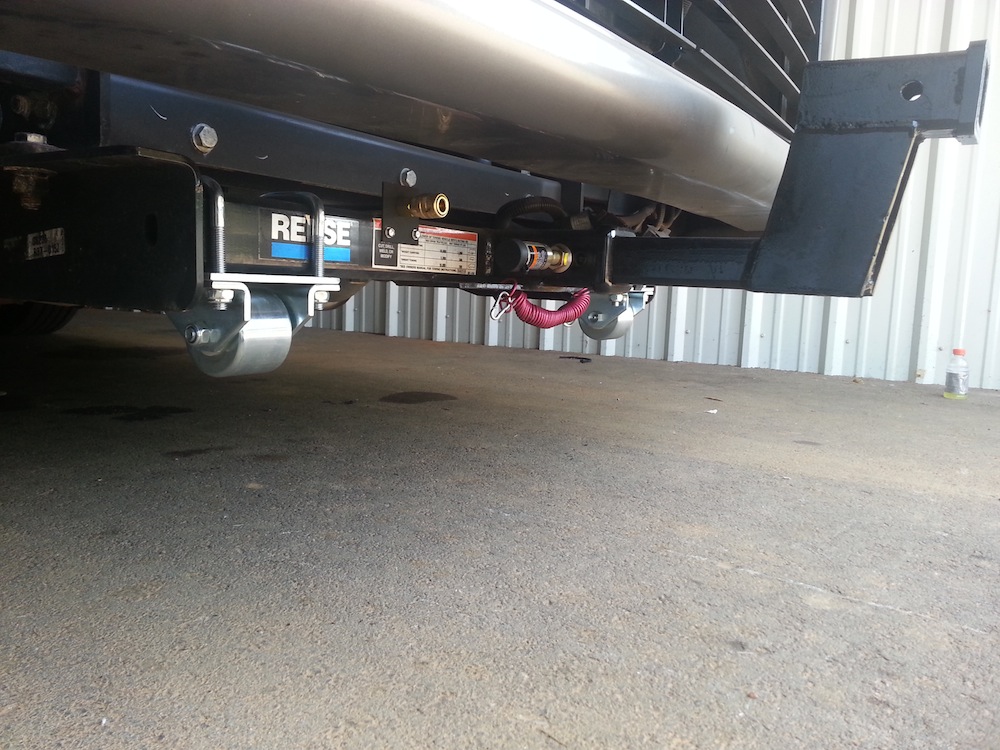 I'm not gonna lie, I'm ready to quit working on this thing and hit the highway. Leave for Colorado the 15th then Wyoming around the 24th.

Gottawonder

__________________