I know there was some discussion on the roof strength of the 5ers, but...
Are the roofs on the smaller bumper pulls of similar construction?
I'm preparing to install several solar panels on my roof and I was curious if it was strong enough to walk on. What is the roof constructed of, 2x4s, 2x2's? 1/4 inch, 3/8 inch plywood?
I have a couple of boxes of roofing screws, with the rubber sealed washer that I was thinking of using, but the screw head is fairly pronounced.
Or maybe something without the gasket and a little more flush.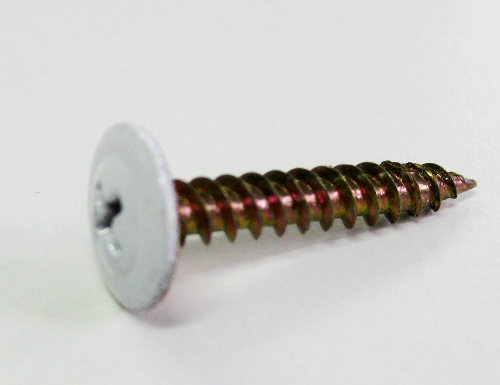 I can see several of the trusses through the sheating, and pressing in between them tells me I'm not getting up there. It looks like the worst of the panel mounts can be reached from a ladder so hopefully I won't have to get up there at all.

__________________

__________________

2014 Silverado 2500 6.6L TD and 4X4

2011 Carson Standard Duty Car Hauler

2012 Forest River Stealth SK2112