Sure thing.
First thing, where to put the switch. The previous owner had put in a duplex outlet, in a low voltage box, and never hooked it up. First thing, remove the duplex outlet and low voltage box and install the proper old work box.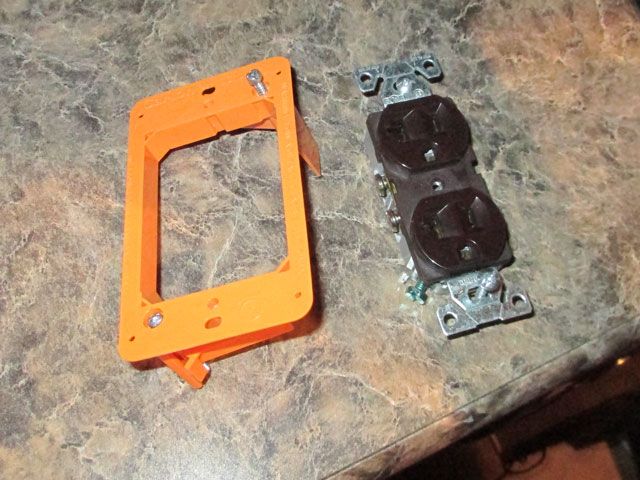 Next, I ran the wire from the WFCO to the Switch Box, wired it in (Black HOT, White NEUTRAL, Ground, and Red SWITCHED). No pictures available, but self explanatory. I disconnected the Black HOT that goes to the outlet for the water heater and connected it to the Switched Red. Then connected the Black wire that goes to the Switch to the Circuit Breaker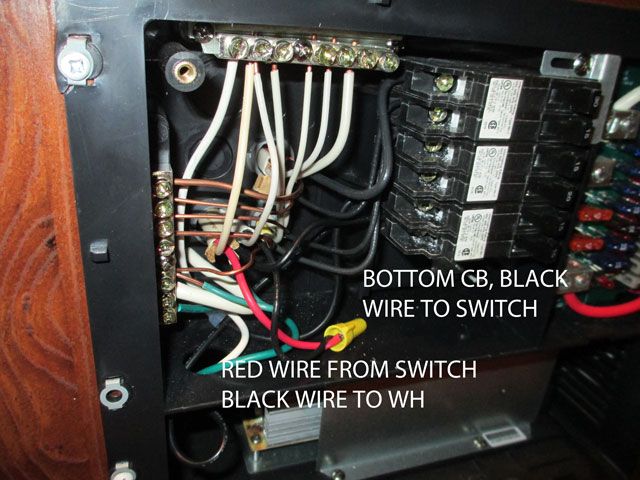 I gave it a shot and success. No more going outside to turn on or off the electric. Here is the finished results. Not factory, but it will do.
__________________

__________________

TV - 2015 Ram Truck EcoDiesel

TV - 2006 Jeep Liberty Turbo Diesel (Retired to Daily Driver)

TT - 2015 Rockwood Roo 183

Locomotive Engineer

Nights Camping --- 2015 - 19 Camped | Winterized -- 2014 -18

Come read my

Camping Blogs