You pull into a public dump station like at a highway rest area or maybe the local waste water treatment plant. Right there next to the dump opening is a tower with a spring in the middle, a length of hose, and a push button that gives you about a minute or so of water.
Your RV has no window in the bathroom to thread the hose through so you can flush the tank but you do have a flush inlet on the side of your RV. Problem is, the hose has no threaded fitting so you can connect the water hose to it.
Here's a solution I've found works great. Get an extra one of these: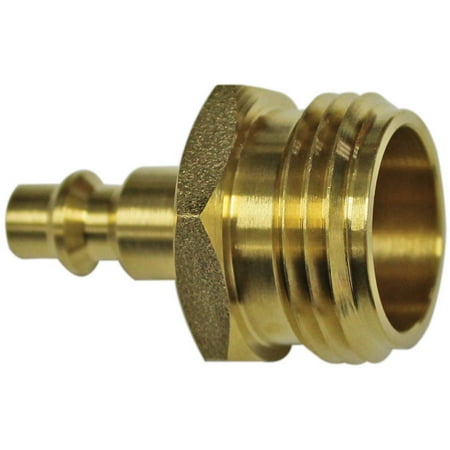 You may already have one to blow out your water system but since we're dealing with the black water tank having a separate one might be a better idea than using the one for the FW system.
Screw it into the inlet, then merely push the end of the "water tower hose" onto the fitting. The ones I've run into fit snug but a hose clamp with a "Wing Nut" type screw will insure it doesn't come off when you push the button. You now are flushing your tank. Easy-peasey.
Adapter is $6 at Walmart.
Hose clamp like I mentioned looks like this and sells for around a buck: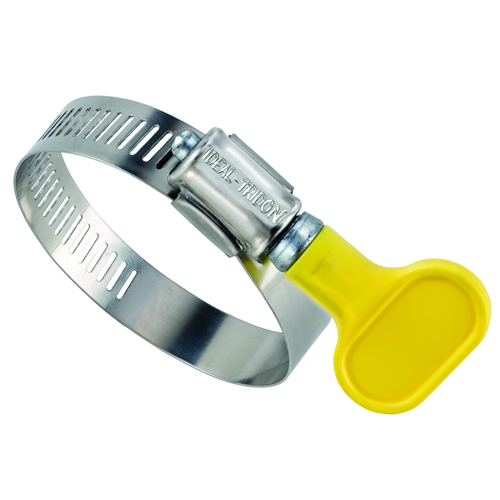 Oh yeah, don't forget to take your adapter and clamp with you when finished. The next station you use with the "Hose Tower" won't have one on it either.

__________________