Maybe I'm a bit too practical, but these new "micro homes" that are coming out looks like a VERY stupid idea...not even mobile but they say they are researching putting it on a trailer.
Why does the younger generation seem to want to reinvent things and not improve what we already have?
While the turban wind generator is pretty nifty, how practical is it? It collects rain water in the belly...but why?? (I wouldn't drink OR bath in it and purifying it would probably be cost prohibitive.)
I live in the Rocky Mountains and these little things look pretty light so why-in-the-heck would anybody be sleeping in one on a cliff or on the top of a high-rise building? Have the inventors spent ANY amount of time outside???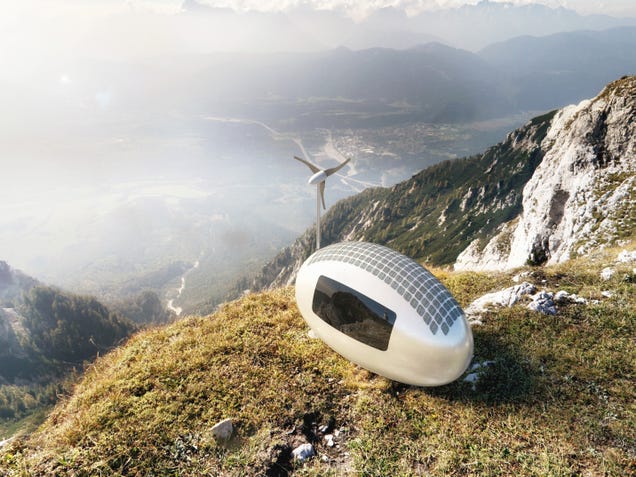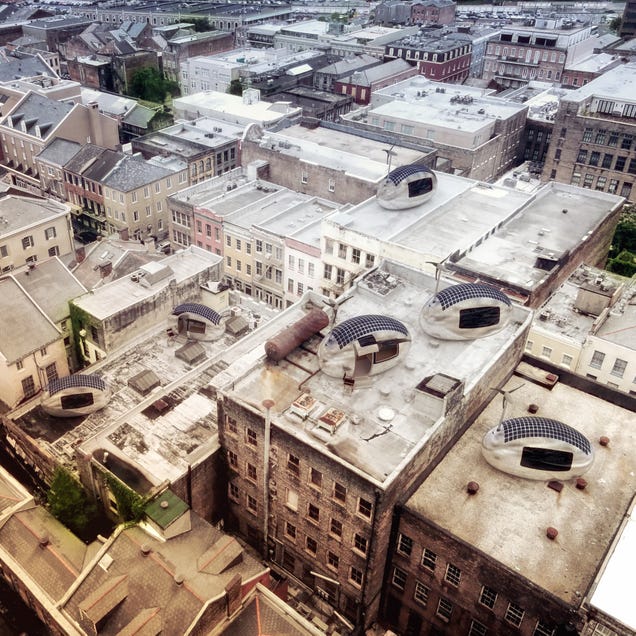 Ecocapsule | ECOCAPSULE