Right Rear lift, "Retract" hose, per color code. Snugged up the nut, no help.
Rig: 2014 Berkshire 390RB-60
Q1: Anyone have a best guess what sort of seal there is inside that fitting? O-Ring, etc?
Q2: Since it's obviously not well seated, any harm in pulling it loose and trying to reseat? I can get an O-ring down the street, anything else I might as well get the rig there.
Q3: Any danger of that lift dropping when I drive it for service?
Q4: My dealer is 2 hrs away and a reputable hydraulics shop is 30mins away. Contact Forest River about warranty, then get it done local if they say I have to drive it to dealer? Repair should be cheaper than 3-4 hrs of diesel plus my time...
New to all the protocol of getting a new rig worked on. Cadillac fixed everything, Chevy never broke. Thanks in advance,
Gottawonder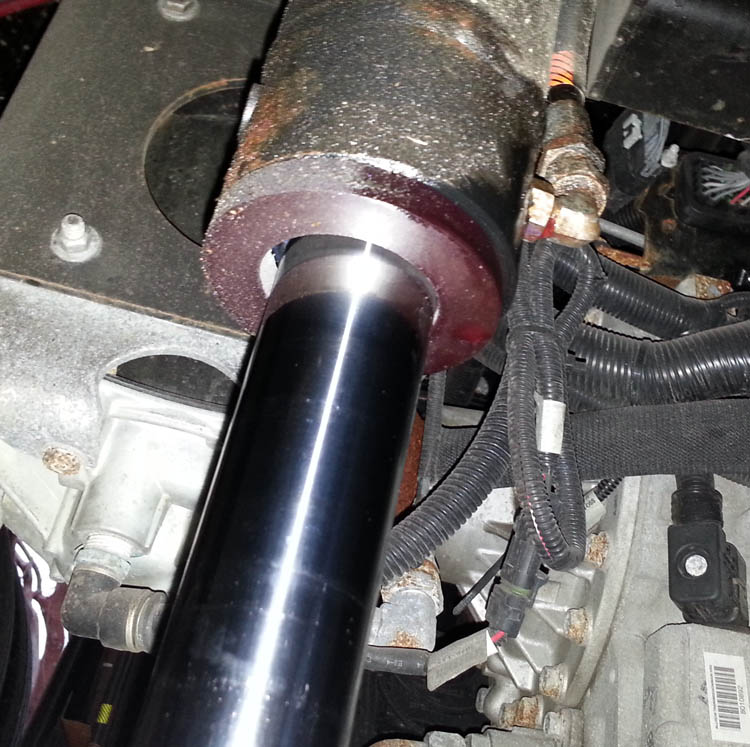 PS: If I understand correctly, I should have a year of coach-net, but haven't received cards in the mail yet.