Look up the floor plan info for your model. In mine, the overhead can be one of three things: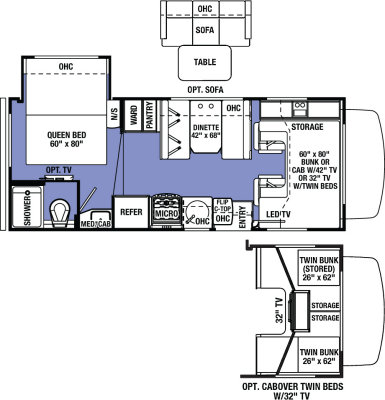 One of those being a 60x80 bunk. If your's offers a bunk option, then you can replace the entertainment center with a bunk.
I've heard of some where the overhead was never intended to support the weight, so didn't have the structure necessary to support 300-400 lbs that would be necessary for a bunk.
I removed my 32" TV & tiny bunks: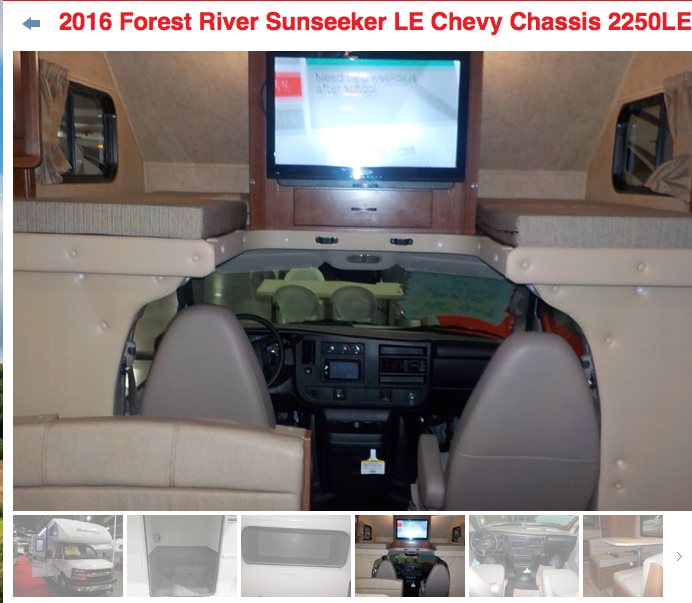 and installed a single mattress. This image shows the overhead after the removal & repair work in the overhead: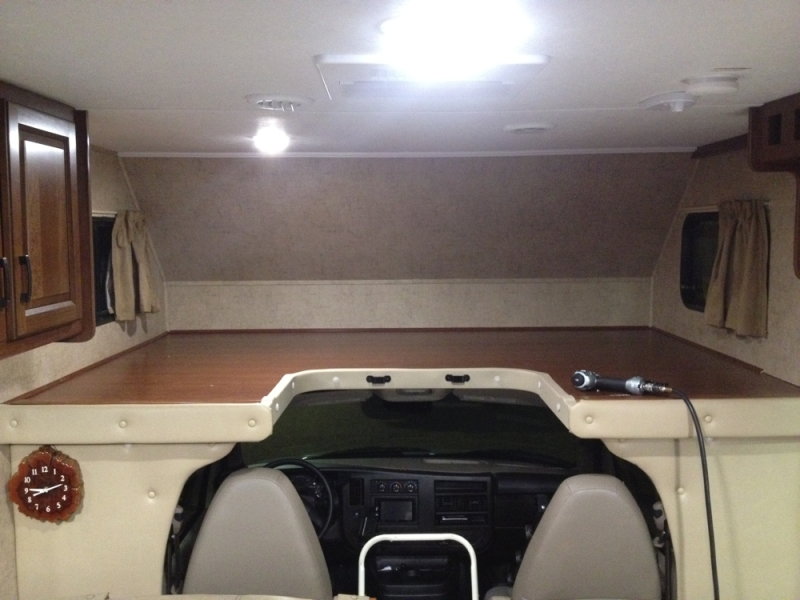 I'm planning on building up the TV & cabinet on the passenger side: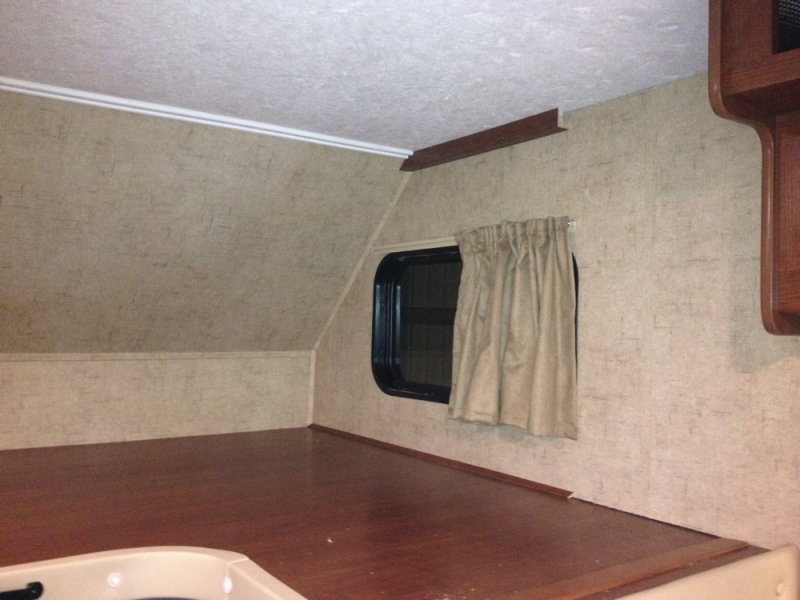 which is why the cable run is terminated halfway back, and the bottom trim is not complete.
But that's a future project. We rarely watch TV in the MH; we used to watch a movie on some evenings, but it's been years since doing that. Back then, the MacBook worked perfect for our movie viewing experience.
More
Sunseeker modification pics
, including the rework on the overhead area on my photo hosting site.