When cooking inside nice accessories to have are these: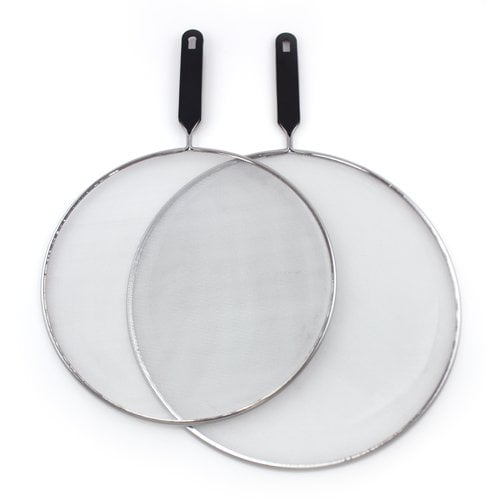 $5 for the pair at Walmart.
Use them whenever cooking anything that can splatter. Only thing coming through them is steam and aroma. Both can be exhausted with the hood fan.
As said by others, open windows and other exhaust fans clear out any obnoxious smells quickly before they permeate the soft surfaces.
Just a thought. I wonder how much those who refuse to cook inside their RV's could have saved if the stove, hood, microwave, were removed???