Quote:
Originally Posted by
Scheinin
I just purchased a Camco heated water hose. What I did not consider is water sitting in my pressure regulator, which is between the heated campground spigot and my heated hose, as well as where the heated hose attaches to my water inlet hose.

When the water sits overnight, how do I keep these two areas from freezing?
Most folks use a short heat tape on the regulator and/or filter, usually wrapping it up over the spigot/hydrant. You say your hydrant is already heated so maybe just some insulation and the residual heat from the heated hydrant and the hose will suffice.
You can also get something like this for the city water connection on the side of your R/V. How well it works depends on how close to the end of your heated water hose, is actually heated.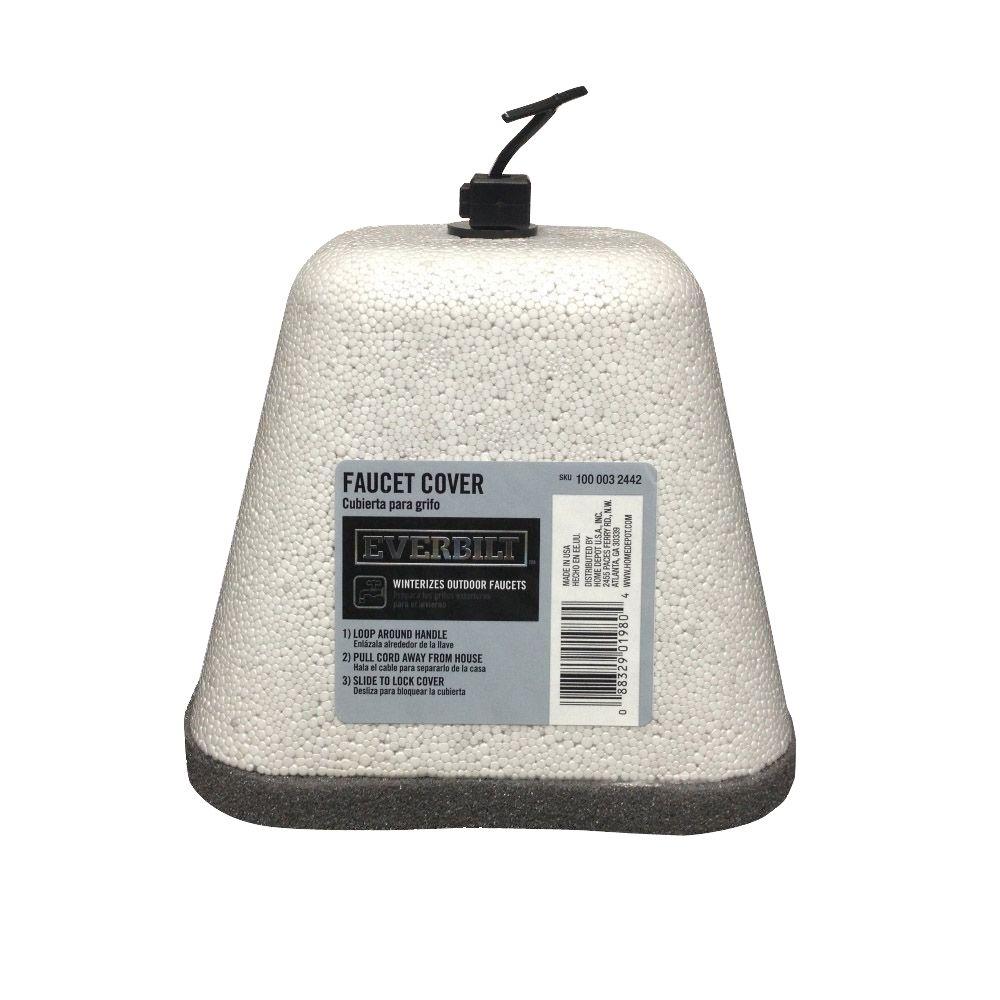 __________________
_________________________________________
2016 Flagstaff 8529IKBS Diamond Package 5th Wheel-Goodyear Endurance Tires
2017 Ford F-Series SCREW 4x4 - Factory Puck B&W Companion
TST Tire Monitor w/Repeater - Sinemate 3500w Gen.
Days Camped: '18=51 ☼ '19=58 ☼ '20=110 ☼ '21=21